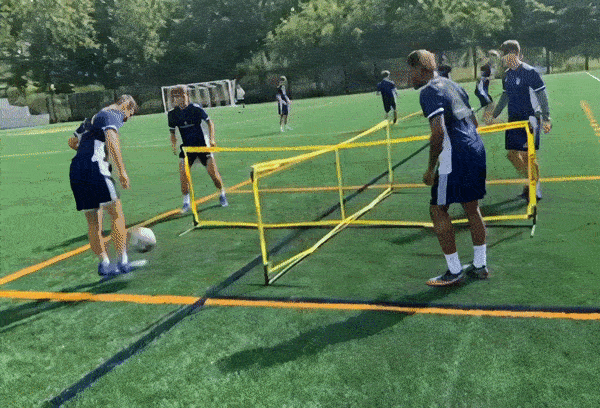 Physical EDUCATION
Get the newest game that gets the entire classroom involved. Perfect for volleyball & hand-eye coordination development.
Shop Now
TRUSTED BY 10,000+ CLASSROOMS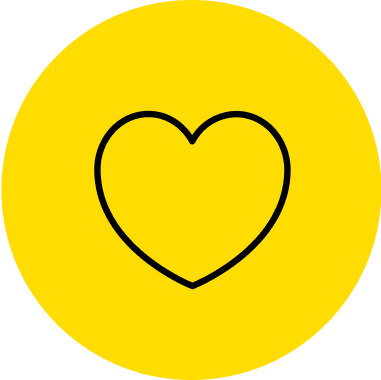 MORE ACTION, MORE FUN
With its nonstop action, CROSSNET allows for every student to be involved in gameplay! Keeping kids active, alert, and aiding in the development of key fundamentals in volleyball and more.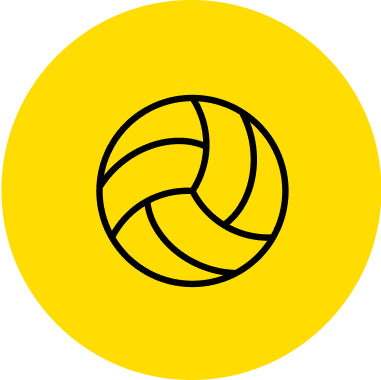 TOP VOLLEYBALL TRAINING TOOL
CROSSNET has become a staple in volleyball player development. It makes for an excellent tool to practice jousting, blocking, and attacking.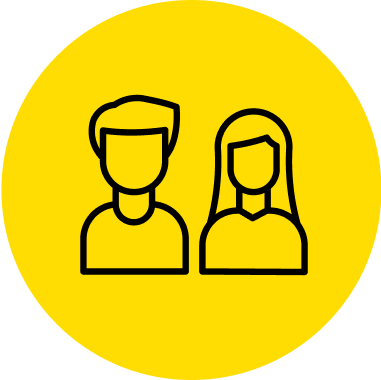 A BRAND NEW SPORT
CROSSNET adds something different to the gym curriculum. Which makes for happier students, and more focus and attention during class!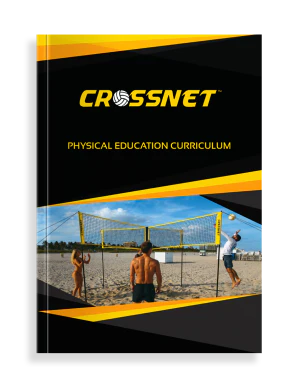 DOWNLOAD OUR CURRICULUM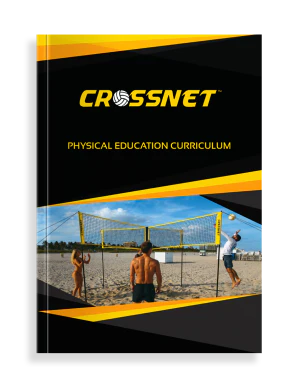 We've designed a CROSSNET curriculum that is perfect for children of all ages.
download pdf
TRUSTED BY THE COOLEST
TEACHERS IN SCHOOL
Don't take our word for it, take his.
"CROSSNET has been the hottest game of the year. It's all my students can talk about. They stopped wanting to do anything else and it allows for everybody to get involved in nonstop action."
Chris Danforth
Physical Education Teacher
Woodstock Middle School
Submit an inquiry
Thank you we'll get back to you